Homemade Pies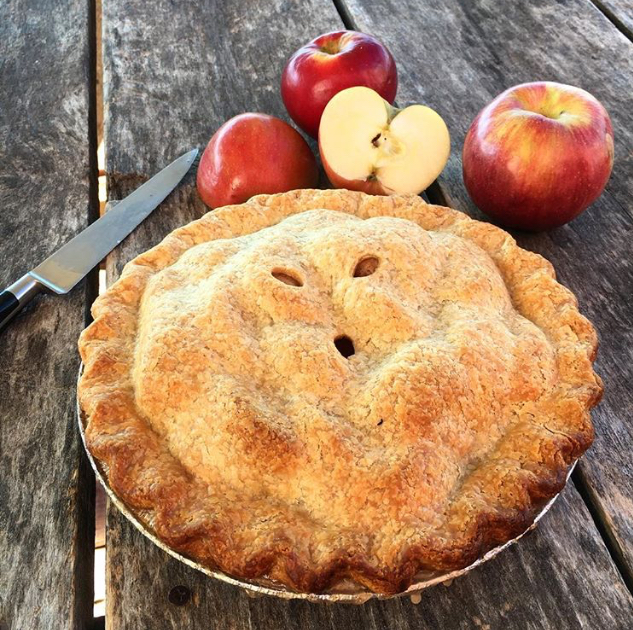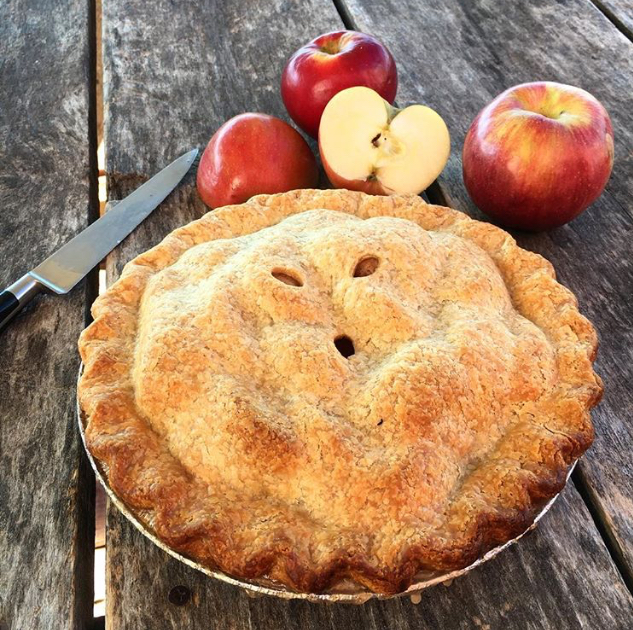 sold out
Homemade Pies
Fishkill Farms' Homemade pies are made with fresh ingredients, from our own fruit where applicable, and with a real butter crust!
 
Please note all prices include sales tax.
Pie Pickup Date & Order Deadlines:
Pies may be picked up on Friday, December 22 from 9 am-6 pm or Saturday, December 23 from 9 am- 6 pm.
Tuesday, Dec. 19 deadline for Friday, Dec. 22 pickup
Wednesday, Dec. 20 deadline for Saturday, Dec. 23 pickup.
Order Cancellation Policy:

Orders for pies may not be canceled after December 19th.
3 Berry Pie vs. Bumbleberry Pie:
3 Berry Pie contains strawberries, blueberries, and raspberries. Bumbleberry pie contains all berries in 3 Berry Pie plus blackberries.
Nut Warning:
Customers should be aware that all pies are prepared in a kitchen handling nuts. We do our best to reduce the risk of cross-contamination, though it is always a possibility. Cherry Pies contain almond extract.
Frozen Pie Baking Instructions
Recommended temperatures are for pies baked at home in a conventional oven. For a convection oven, lower temps by 25 degrees and adjust times if needed.
Fruit Crumb & Plain:
425°F for 15 minutes. Reduce temp to 350°F for 45 min- 1 hour until bubbling around the edges and a knife or skewer inserted in center offers little resistance.
Apple Fig & Walnut:
Same as above but if nut topping starts browning too quickly, tent loosely with foil.
Pumpkin Pie:
425°F for 15 minutes. Reduce temp to 350°F for 45 min-1 hours until custard is set and knife inserted comes out clean.
Sweet Potato Pie:
350°F for 50-60 min or until knife inserted comes out clean Pie will puff up (similar to a souffle) and then sink down as it cools.
Pecan & Chocolate Pecan Pies:
Bake at 350°F until filling is set and crust is browned. Tent with foil if top browns too quickly.
We recommend placing pies on top of a baking sheet lined with parchment paper before baking to protect oven from bubbling fruit. Greasing the parchment paper beforehand allows for easy pie removal once it has cooled.